CLEANING POWDER
FOR SINTERING FURNACES
Ceramotion is a cleaning powder for the combustion chamber of the sintering furnace.
Damage from color solvents on heating rods and sediments in the combustion chamber cause discoloration or contamination of the sintering objects. In its initial application, the reactive Ceramotion  ® Clean takes these impurities from the furnace atmosphere, absorbs them, and cleans the oven permanently. Regular use provides genuine, color-consistent sintering results, impedes re-deposits in the combustion chamber, and protects the life of heating rods.
Nacera® Classic Liquid
ESSENTIAL. FLEXIBLE. EASY.
Nacera® Blue X
We have surpassed Cubic Zirconia in the desire for a strong, …
ceraMotion One Touch
The ceraMotion® One Touch set contains 16 single masses …
Nacera® Shine Zr
Nacera® Shine Zr is a diamond polishing paste …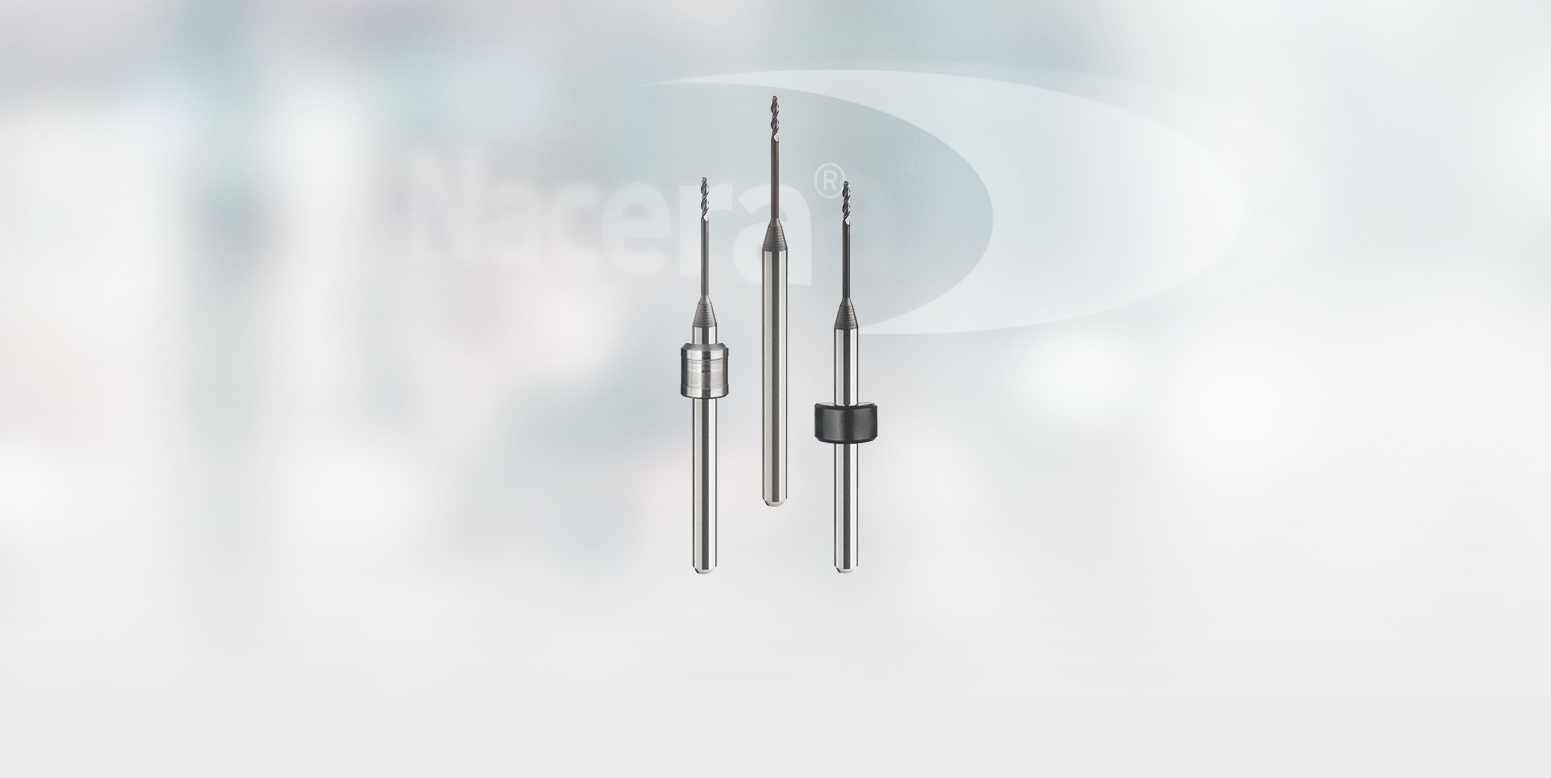 Nacera® Tools
With our Nacera Tools you get a carefully selected portfolio of …